Office hours:
Monday-Friday
                  08:00-17:00
                  (Moscow time zone, GMT+3)

Address:
Russia, Moscow region,
                  Taldomskiy district,
                   Zaprudnya, Lenin Str., 1

Telephone:
+7(499) 707-78-58
Manufacturing
Our company's specialists are able to perform tasks of any complexity and deliver high quality products. The skill and extensive experience of our employees allow us to produce both serial and unique products according to individual orders.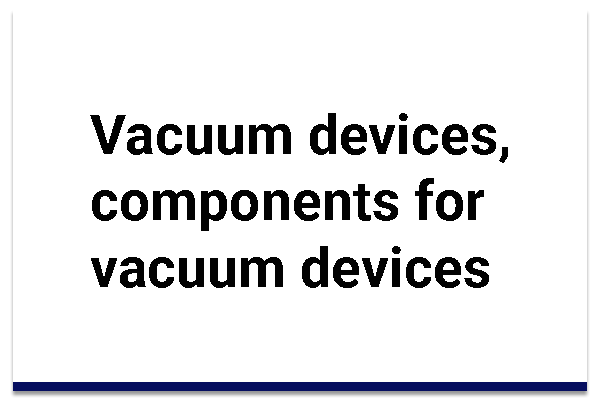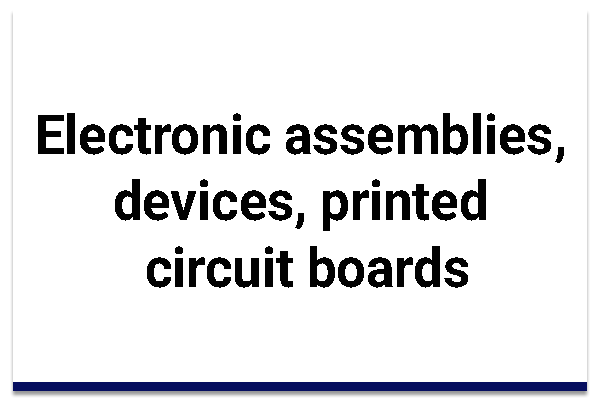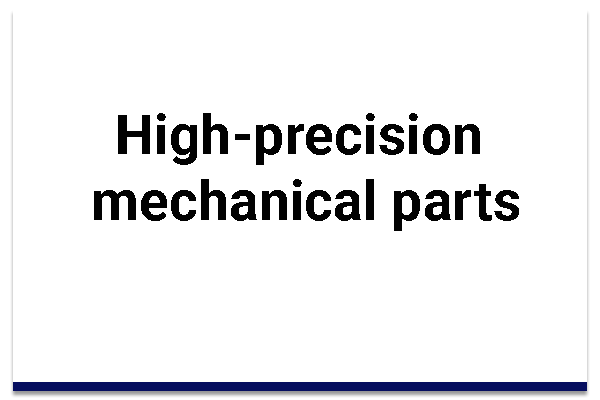 What do we offer?
Videoelektronica does not stand still. We are developing, constantly expanding the scope of activities and mastering new types of products.






We are looking forward to cooperating with you and ready to offer customers the best price-quality ratio when delivering the product